Forest School
Our philosophy is to encourage and inspire individuals of any age through positive outdoor experiences.
By participating in engaging, motivating and achievable tasks and activities in a woodland environment each participant has an opportunity to develop intrinsic motivation, sound emotional and social skills. These, through self awareness can be developed to reach personal potential.
Forest School gives our children the opportunity to visit the same local woodland on a regular basis and through play, learn about the natural environment, how to handle risks and most importantly to use their own initiative to solve problems and co-operate with others. The programme runs throughout the year, going to the woods in all weathers. Children use full sized tools, play, learn boundaries of behaviour; both physical and social, establish and grow in confidence, self-esteem and become self-motivated.
Forest School will aim to develop:
Self Awareness
Self Regulation
Intrinsic motivation
Empathy
Good social communication skills
Independence
A positive mental attitude, self-esteem and confidence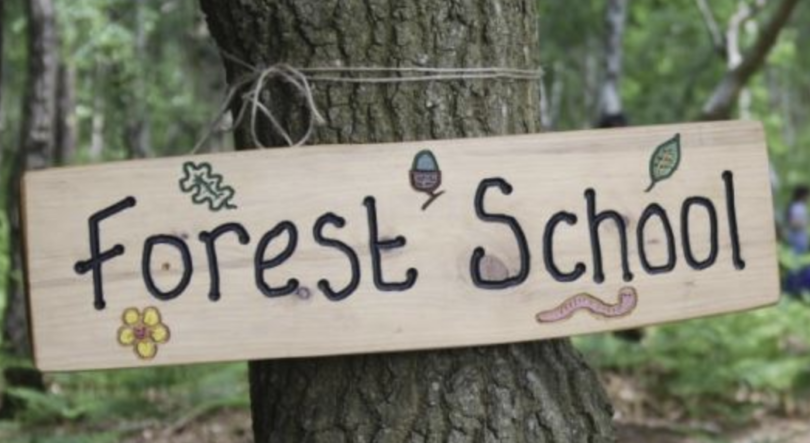 Children, and more and more, adults need time to thoroughly explore their thoughts, feelings and relationships.
This time and reflective practice develops understanding of the world, the environment and everything within it through the use of emotions, imagination and senses.
Curriculum and Subject Progression