Our School Vision

Growing together to:
Build strength through resilience.
Value myself and others
Understand the world around us.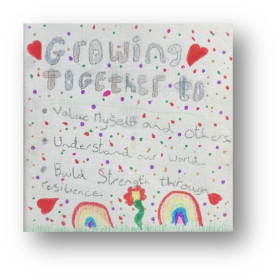 At Crakehall we ensure that we work together to create an inclusive environment and a plethora of opportunities were all staff and children can grow and flourish. Creating the right culture and positive relationships are at the heart of everything we do, we value and treasure every individual and take great pride in watching each other grow. 

The Parable of the Sower is the root of our school vision.
The Parable of the Sower summary:
A farmer went out to sow seeds. The seeds were scattered in different places: on a path, on rocky ground, among thorns, and in good soil. The conditions under which the seeds fell determined whether they grew and how lasting and fruitful their growth was.
Singing plays a huge part in our worship and reflections in school. Our children have chosen songs that they feel support our vision. Please follow the links to listen to their chosen songs:
Growing together

'I wanna be good ground.'  Listen to Good Ground by clicking here!

Build strength through resilience

Value myself and others

Understand the world around us

'Be Bold Be Strong'

'We're all amazing'

'He's Got the whole world'
The links above will take you to YouTube, we have no control over content on external sites.
---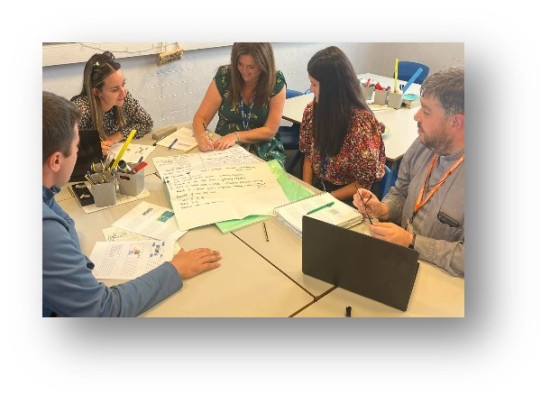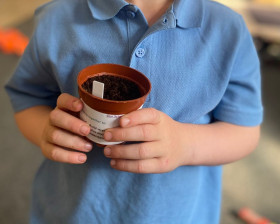 Growing our Vision together
Together with Rev. Chris Lawton we re-looked at our school vision. We asked ourselves:
What do we want children to have when they leave school?
What is the community in which we serve like? Has it changed?
Does our current vision meet all of our needs?
The first two questions we asked were 'WHY ARE WE HERE?' and 'WHAT IS OUR PURPOSE.' We understand that we are here to educate children, however, our belief as a school runs much deeper. What unites our team is the passion we have to ensure ALL children and staff feel loved, empowered and important. Creating the right culture for everyone can be a challenge, however, we strive to ensure we do this every day.
The Parable of the Sower is a great lesson to us all. Ensuring we create good soil (our school environment) in order for all seeds to grow (all staff, children, families and the community) to grow together is the root of everything. We believe that nothing will grow to its full potential if it is not nurtured correctly.
What do our children say?
'We like to help people' Austin
'Our teachers create a safe place where we can just be ourselves' Shaun
'Our school vision helps us to show kindness and how important it is to treat each other well' Ruby
'At Crakehall we are happy' Jonathan
'Our vision helps us to be a good person and always be the best that we can be!' Julia
'No matter who you are you are always welcome here!' Elliott
'We grow in happiness' Clara
'We respect each other, it is ok to like different things' Seb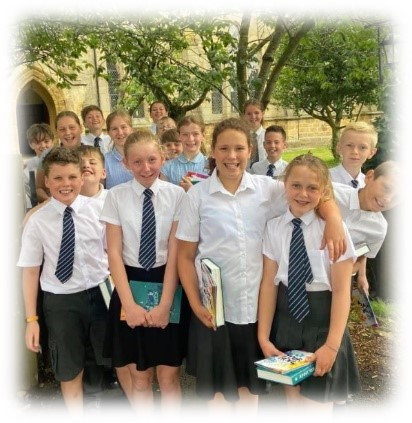 ---
What do our staff say?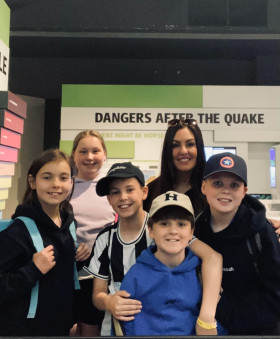 'There is a strong sense of belonging here at Crakehall, we all play a part in our school and the community.' 
'I feel valued in my role and supported in order to achieve greater things.' 
'I feel our vision aligns with my own core values and what 'd like all children to achieve from Primary Education.' 
'Our Vision offers greater opportunities and rich experiences for us all. Allowing us to grow and develops in all aspects of life'. 
'A key strength of our school is the culture and strong family ethos, we care deeply about each other, this ensures we value the importance of our strengths and differences.' 
'Crakehall, a small school, with a big heart.'